Architect Your Digital
Transformation
Architect Your Digital
Transformation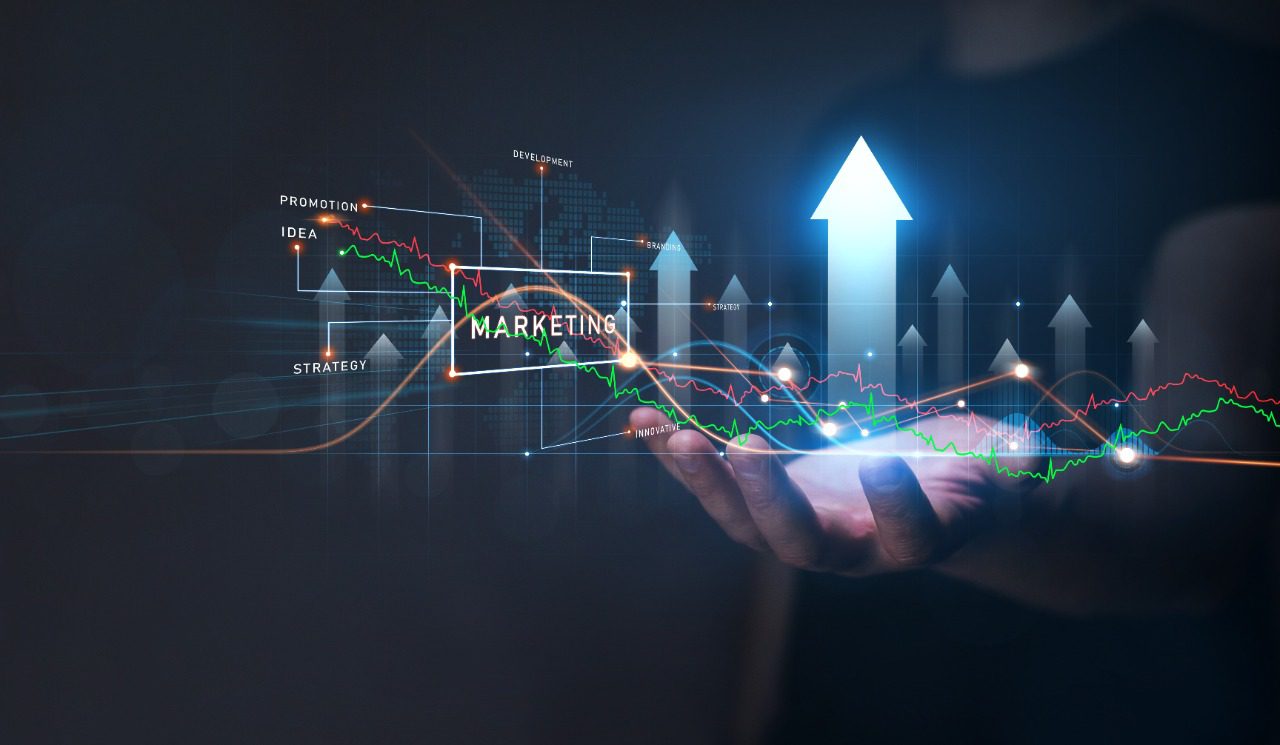 We are your Digital Growth Partners
Having worked with 50+ leaders in the Education, Healthcare, Startup & Corporate segments, we have a thorough understanding of the domains, the drivers and the data points to accelerate digital growth.
Trained in digital thinking, lean methodologies, and certified by Google, our team of 25+ is equipped with the best-in-industry skills, knowledge and competency to up your brand reputation and drive quality leads.
Full – Suite Digital Marketing Capabilities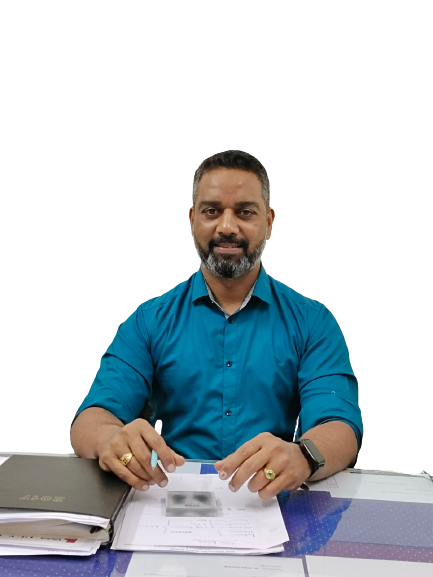 Anil Kumar
Manager
Ideal Jawa Rotary School
Desi Adda – Inside Out – Young minds with tons of creativity and great professionalism. I have been interacting with Mr. Shrinidhi since we decided to launch our social media platforms and new website. What sets them apart is their exceptional creative skills. ... Their approach and work is very creative, and I highly appreciate it. I strongly feel that they have the best digital approach for whatever was asked of them. We are very happy with the association with Shrinidhi and Team Desiadda/InsideOut. Best wishes for all their upcoming projects!
Read more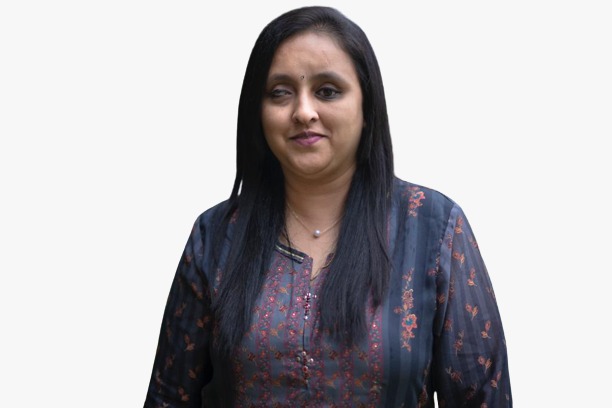 Abhijna Rajiv
Managing Director
Raj Infrastructure
Working with 'InsideOut has been a game-changer for our business. Their comprehensive digital marketing services have truly elevated our online presence. From social media management to ad campaigns, they have consistently delivered outstanding results. What sets them apart is their exceptional creative skills. ... Their graphic designing and video-making abilities have helped us create visually stunning content that resonates with our target audience. They understand our brand identity and consistently produce engaging and impactful visuals that capture our message perfectly. We have been thoroughly impressed with their professionalism and commitment to timeliness. They understand the importance of meeting deadlines and have consistently delivered our projects on time, allowing us to stay on track with our marketing strategies. Thanks to the InsideOut team, we have seen significant growth in our online presence, increased website traffic, and improved customer engagement. Their expertise and dedication have truly made a positive impact on our business. We highly recommend Inside Out to any business looking for a reliable and results-driven digital marketing partner. Their outstanding services, combined with their creative prowess and commitment to professionalism, make them a valuable asset to any organization.
Read more Shantala Mohan
Director
Infocon International Pvt. Ltd.,
InsideOut has been a remarkable digital marketing partner for Infocon International over the past year. Their approach to digital marketing is not only driven by creativity and strategic thinking, but also by a commitment to accountability. This was clear from their detailed, meticulous reports that they presented periodically. This allowed us to be kept in the loop and measure the tangible impact of their social media and ad campaign efforts on Linkedin and Google. InsideOut's work resulted in a 2x increase in our social media reach over the course of the year, a significant achievement that far exceeded our expectations. The combination of their professionalism, and transparent communication has made them an absolute pleasure to work with.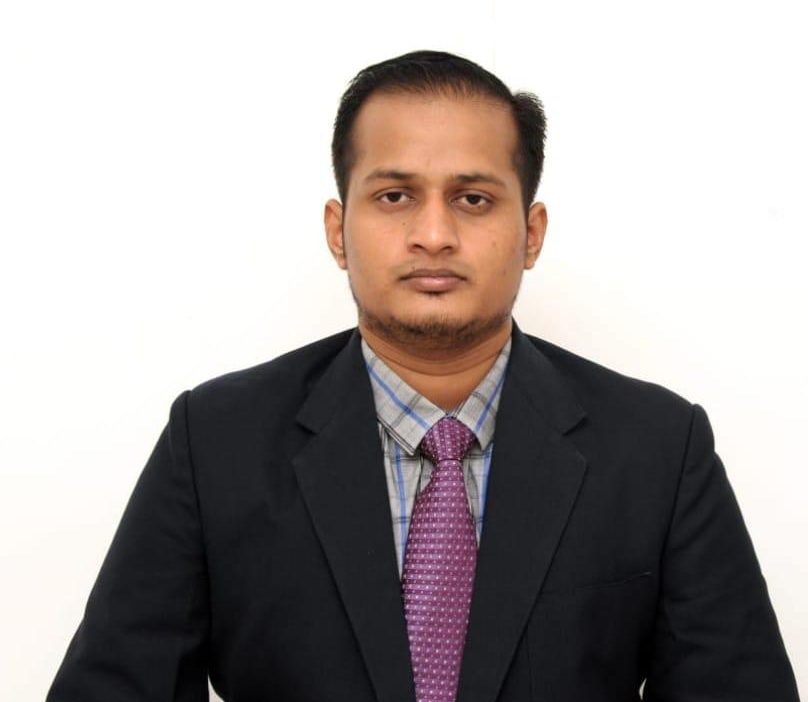 Athul Mohan C
Inside Sales Specialist
EnhanzED
I'd want to convey my heartfelt gratitude for InsideOut's great digital marketing services. Their team, particularly POC, has regularly given excellent results, assisting us in increasing our brand recognition and attracting more new clients to our microlearning platform. We have a great working relationship with the members of the InsideOut team. Their consistency and personalised approach, as well as their attention to detail, far exceeded our expectations, and we are really delighted with the results. Working with InsideOut has been a terrific experience for us, and we look forward to continue our collaboration with them. We strongly suggest their services to any organisation looking to improve its internet presence and generate measurable outcomes. Thank you for the amazing work, InsideOut!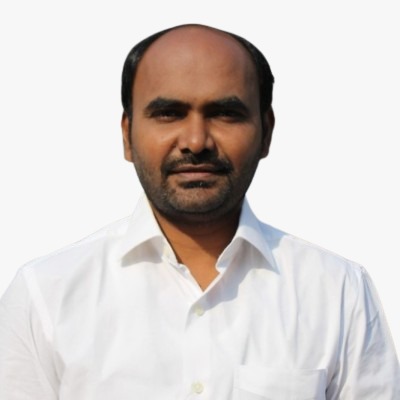 Mahesh V Kattale
Manager Executive Director
TiE Mysuru
TiE Mysuru has been associated with Inside Out Consultants since 2019. Inside Out is one of the best digital content providers in Mysore. The team is very creative and super fast in delivering the assignments. Very hardworking and supportive team. We at TiE Mysuru satisfied with Inside Out Consultants and continue our association with Inside Out Consultants for all our digital needs.