Strategy Consulting and Lead Generation
The client is India's first non-STEM focused EdTech startup. In the wake of the pandemic, they identified an opportunity for online UPSC courses in the market and wanted to launch the courses alongside industry giants like Unacademy and Byju's.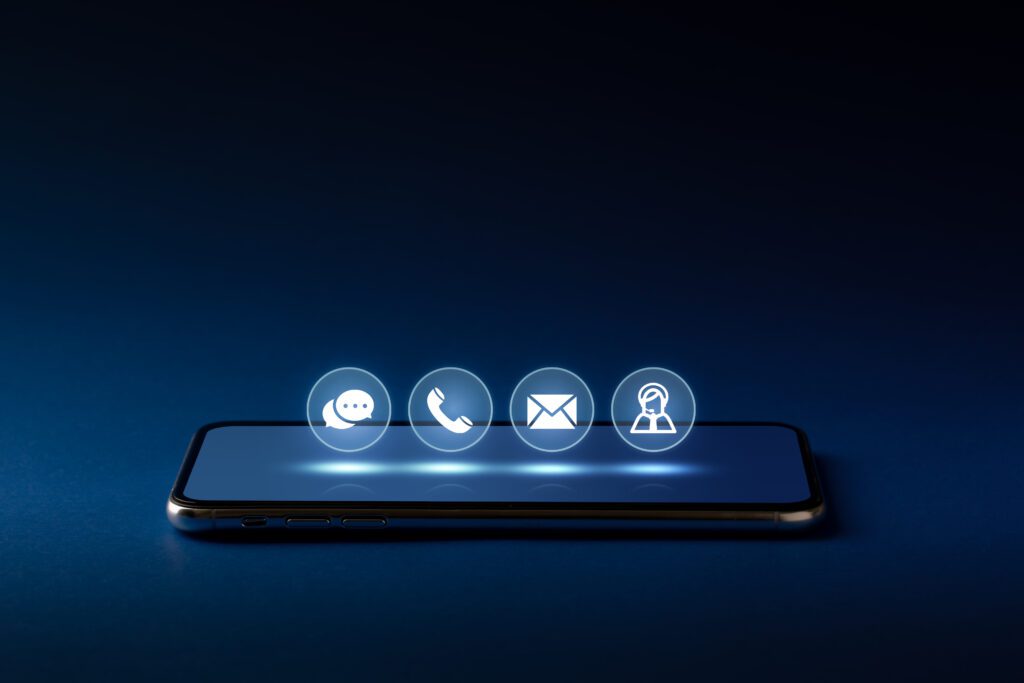 monthly user
traffic to the website
monthly leads
generated across all courses
ROAS
(return on advertising spend)
The client is an online education platform specializing in microlearning. They wanted to conduct a first of its kind online conclave for the Pharmacy Education fraternity in India.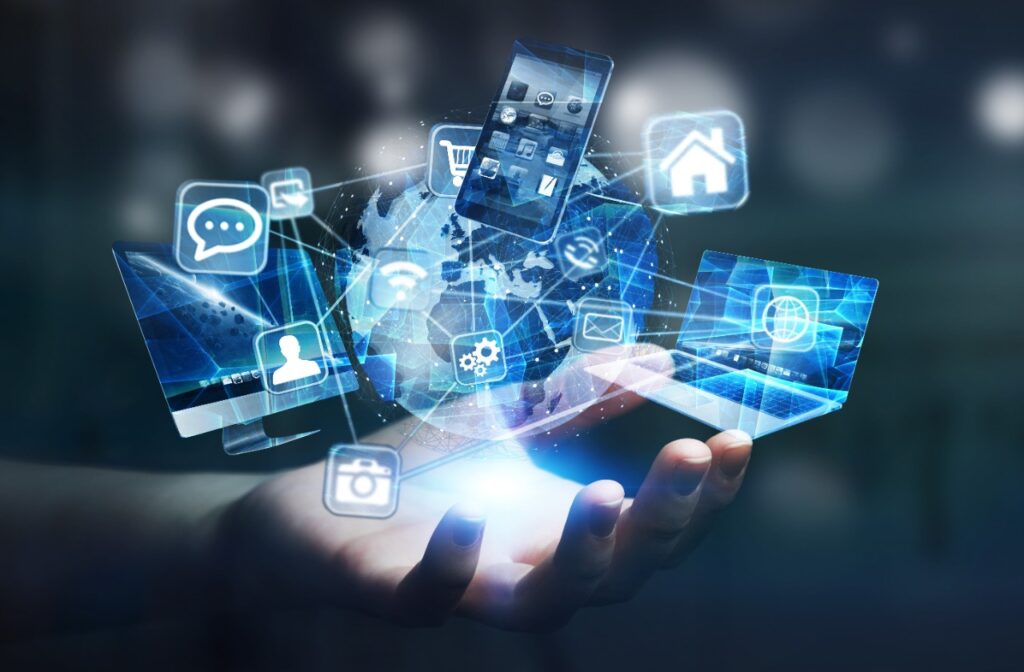 visits to the landing page